Our life's journey is full of important turning points and thresholds.
We embark on joyful new beginnings. We navigate the uncharted terrain of difficult endings and transition.
We face detours and blaze new trails. These are the life passages that are meant to be acknowledged with reflection and intention.
Together, we can create a ceremony that is true to your stories, values, beliefs and traditions – a ceremony that will bring meaning to your life and create memories that you will cherish.
What milestone would you like to honour with a personalized, meaningful ceremony?
 
Celebrations of Life
Pay tribute to your loved one with a ceremony that honours their life, and connects and comforts those left behind.
Weddings & Unions
Celebrate your most important relationship with a ceremony that is joyful, meaningful, and crafted to reflect your story.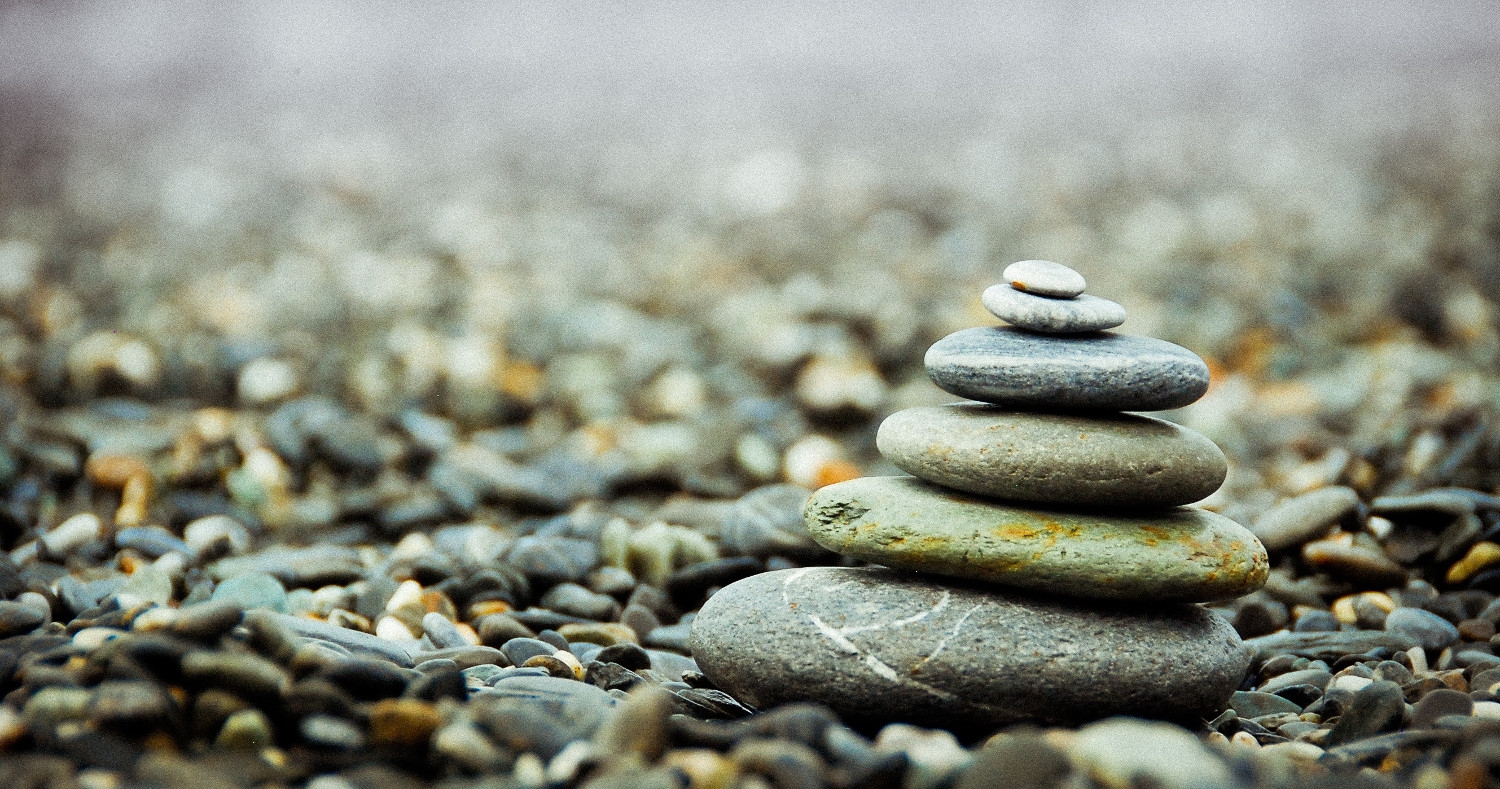 Life Milestones
Find meaning, support, joy and connection as you mark an important event in your life, family, community, or organization.